Hanoi Jane becomes Fullajah Jane
She inhales some strange hashish which caused this metamorphosis.
LINK

- 2/4/2006 20:24 EST

An Egyptian ferry carrying about 1,300 people sank in the Red Sea overnight during bad weather, and rescue ships and helicopters pulled dozens of bodies from the water Friday, an official said. About 100 survivors in lifeboats were rescued.
An Egyptian Embassy spokesman told the British Broadcasting Corp. that "dozens of bodies of victims" had been pulled from the choppy waters between Saudi Arabia and Egypt.
LINK

- 2/4/2006 20:06 EST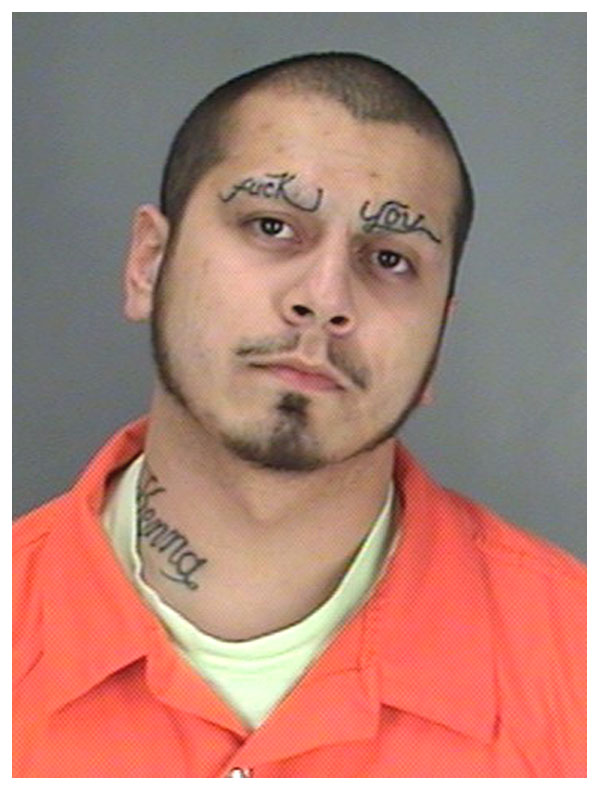 "F...You"
LINK

- 2/2/2006 7:18 EST

Rent-A-Womb
LINK

- 2/1/2006 1:56 EST

More "friendly" priests raping little boys.

LINK

- 1/31/2006 23:20 EST

'Happy slap' killer aged 14 is jailed
Who do you think was the attacker and who was the victim?
You'll be surprised!
LINK

- 1/28/2006 23:34 EST

WOW! What a bra!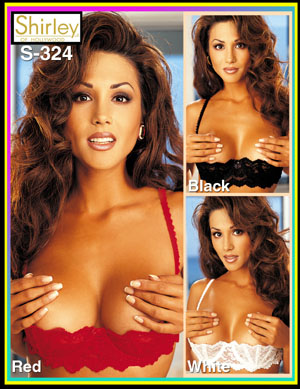 LINK

- 1/28/2006 17:51 EST

How to Eat Püssy
Or Everything You Need to Know About Cunnilingus But You Were Too Busy Picking the Hairs Out of Your Teeth to Ask
LINK

- 1/28/2006 6:53 EST

...and speaking of trains...
Have you ever got squashed between two fat, ugly, old, smelly, people on the train or bus?
It happens to me everytime I get on the train. It's never some young, slim, good looking person.
And the standees breath down on you or fart in your face.
But this is if get a seat. Otherwise you get squashed while standing.
Oh, well, its New York City.
I hear in Japan, they hire large men to push passengers in during rush hour. Imagine carring a birthday cake.
LINK

- 1/26/2006 10:03 EST

Man caught filming girls bathroom has been peeping since 1988!
Thousands of unsuspecting teenage girls and women at two Brooklyn high schools were for 17 years thetarget of a peeping handyman who secretly installed cameras in the school bathrooms and recorded 800 videos, authorities charged yesteday.
LINK

- 1/26/2006 8:59 EST

Nice watch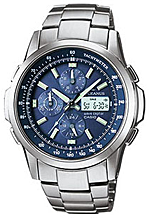 The Oceanus is a $350 watch that combines atomic (radio controlled), solar (charges battery), and chronograph into one. It comes in stainless steel or titanium.
The Oceanus is made by a Japanese company...Casio. Hey, who knew. Don't they usually make plastic watches for $50?
Here's a review of it: LINK

LINK

- 1/25/2006 21:10 EST

Fish gender bender?
Fishes in open ocean found with ovary tissue growing in their testes
A chemical found in sunscreens may be to blame.
Will this affect humans who consume fish?
LINK

- 1/23/2006 11:07 EST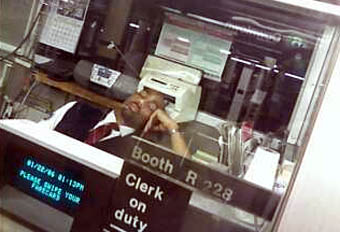 New York City Metropolitan Transportation Authority (NYC MTA)
Hard at work!
"Going Your Way"
LINK

- 1/23/2006 10:22 EST

Dancing Bush dot com
Make president G.W.B. dance!
LINK

- 1/22/2006 19:16 EST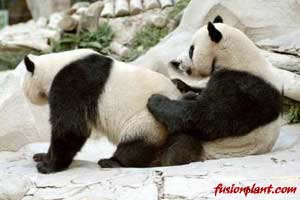 mmmmm...panda's "doing it"
LINK

- 1/21/2006 20:51 EST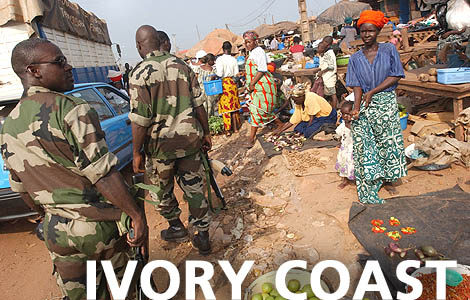 Ivory Coast President Laurent Gbagbo thanked France for foiling what he saw as a plot to overthrow his government. The arrests of 10 suspected dissidents headed for Ivory Coast from French airports marked only the latest development in the troubled history of the African country.
LINK

- 1/21/2006 20:42 EST

Google saves little girl's sight
A mother saved her daughter's sight with the internet -- after five docs missed a rare illness.
LINK

- 1/21/2006 20:32 EST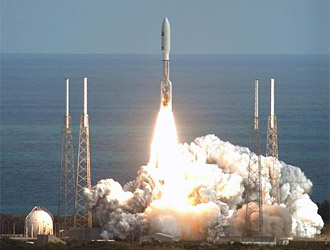 NASA sends "New Horizons", a Lockheed-Martin Atlas V rocket to pluto. The space craft is set to encounter pluto in 9½ years. It will not land on the far reached planet, but will take photos of it and it's moon, Charon.
LINK

- 1/20/2006 8:31 EST

Here's a paint program for those who are running windows .NET.
It's not photoshop but it's free and it works well.
LINK

- 1/16/2006 14:04 EST

Bonsai Kitten DOT com?
This website shows you how you can have your own Bonsai kitten!
You squeeze your kitten in a small jar and leave him in there for four weeks. Then, you get your own, reshaped kitty cat. Don't forget to drill holes throught the glass for him to breath or he'll die.
(Don't worry folks, it's just a joke. They don't actually sell anything.)
LINK

- 1/15/2006 22:30 EST


- -

581 total